Get me
Online!
Get a website with SEO focus and watch the customers flock to your business.  Start your Online empire!
Make me
Visible!
SEO improves your visitor's user experience (and your sales) by matching your product to their exact search.
Get me
#1 Ranking!
Get noticed by customers when they're searching online for the product or service you're offering – on top each time!
Youneek Media Group specialise in web development, SEO, social media management, graphic design, printing and signage with years of experience in creating media solutions.
CONTACT US FOR AN

OBLIGATION FREE QUOTE
Hear What Our Customers Have To Say
"When we took over the business we were not being found at all online. After working with Youneek and getting a better website not only are we now top of all searches in our area but also our members love the layout and info like class timetables etc is easy to get.
We took the integrated package with Facebook and Twitter which means our members can get info whenever they like on multiple platforms and importantly on their phones which makes it easier when you're on the go.
I would definitely recommend Youneek for clean, professional websites which get you noticed too.
We also engaged Youneek to do our external signage and internal wall murals which are amazing!"

Owner - Tweed Fitness Club

"I couldn't be happier with the work done by the Youneek team. I now have a fantastic site displaying all our services and getting great results online with new clients lining up. The business is taking off and having a website and online presence that reflects us as a company is vital."

Owner - Its All Good Cairns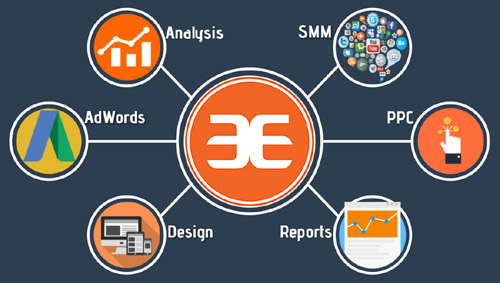 Our SEO solutions get high Google rankings.
Youneek Media Group use tried and proven SEO strategies tailored to your business, with transparent operations, detailed reporting, testing and publishing. We work towards first page search results for your business.
We provide in-depth SEO analysis and strategies for all business wanting to increase their search engine visibility and social media objectives. For a website to rank strong in any search engine, you need, clean and optimised code, quality content and a strong high quality link profile.
Our in-depth analysis of your existing website identifies problems effecting your search engine visibility. Our analysis reports from the basis of our SEO strategy to increase your conversions. Every analysis, strategy or edit to your website is reported in details and your approval is paramount in any action taken.
CONTACT US FOR AN

OBLIGATION FREE QUOTE
CONTACT US FOR AN

OBLIGATION FREE QUOTE