Our Online Marketing strategies employ best practice techniques to promote your product or service.



Keyword Advertising Campaigns / Pay-Per-Click
Choosing the correct keywords will connect the customers looking for your wares to your ads your ads. You know your customers, you can select the most likely keywords that would be used by them to find you and your products on the web.
Let's say your customers like to play video games, you would probably add keywords relating to computers or games consoles. Search engines would then find the most relevant sites including the keywords specified. That's why keywords need to be relevant to groups of advertisements, targeting single ads just doesn't work.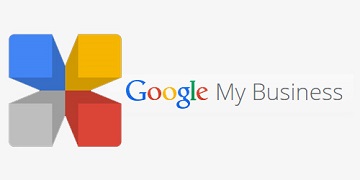 Google My Business
Google My Business gives your website an identity on Google. It provides information about your business such as contact details, business address, hours of trade and business reviews. The information appears on Google Search, Google Maps, and Google+. You can put your details online even if you do not have a business location (or if you just don't want it public).
We make sure all Youneek Media Group customers have Google My Business uploaded and activated. Then your company's details can be available at any time such as trading hours, contact information, and more. Customers find your info right away, and can get in contact with you at any time. You can also share photos of your business, including inside, outside and products.
Contact us for an

obligation free quote